Hi there,
as a dedicated Block viewer I have been following the show and enjoying it heaps!

My favourite couple from this year is Chris and Jenna. They have a great attitude to both the block and life.

In Block Pop Up Shop George and Bec from the Sky High series - voted most favourite couple that year - helping design, supply and display the items for sale. Oh and sign autographs!

So doing some trawling further and found Bec's blog.
Here are some Spring them projects I found there!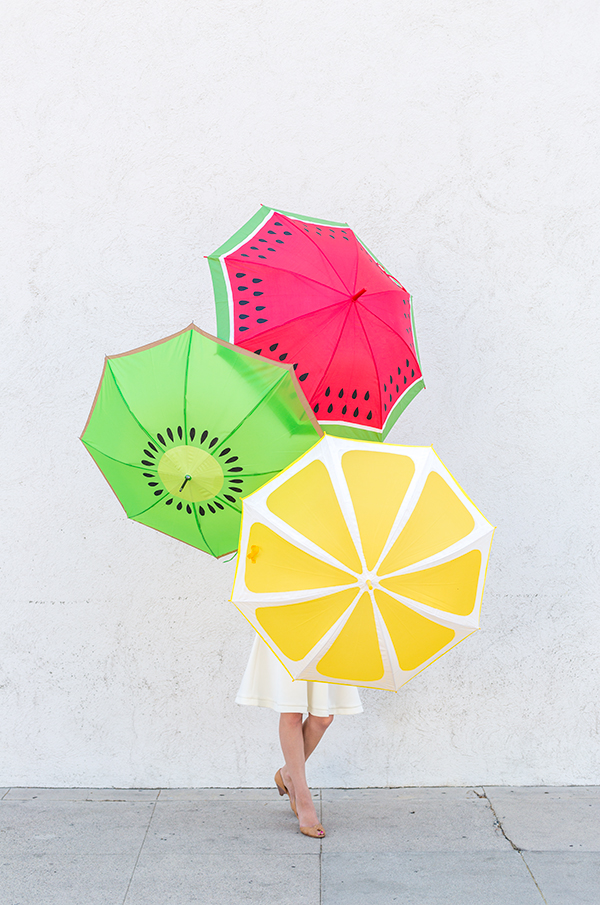 how cute!!!
Fruit Slice Umbrellas


follow the link to learn how to make them!
A spring inspired pinata!
....and how nice is this!!
Printable Fruit Garland
very summery!
Just click the link to find out more!!
So much more on both these pages - check them out!!

Glenda :)