The 1st of July is the anniversary of the birthday of Princess Diana. She would have been 53!
Hard to imagine what her life would have been like now. Great loss especially to her boys who, luckily, seem to take after her side of the family.
So here is a few pictures to remind us how beautiful she was.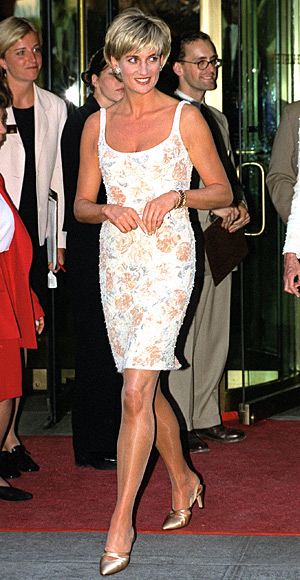 Just a few of the pics ....