Today I was checking out people on my blog list so I am today focusing on 'creativekhadija' - she is passionate about Arts and Crafts.
Here is one of her tutorials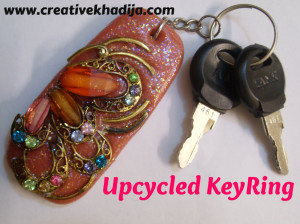 This looks good doesn't it?
Here are some of the bits you use
Upcycling, recycling idea!!
Fabulous!
There are lots of tutorials on this blog - take a look!!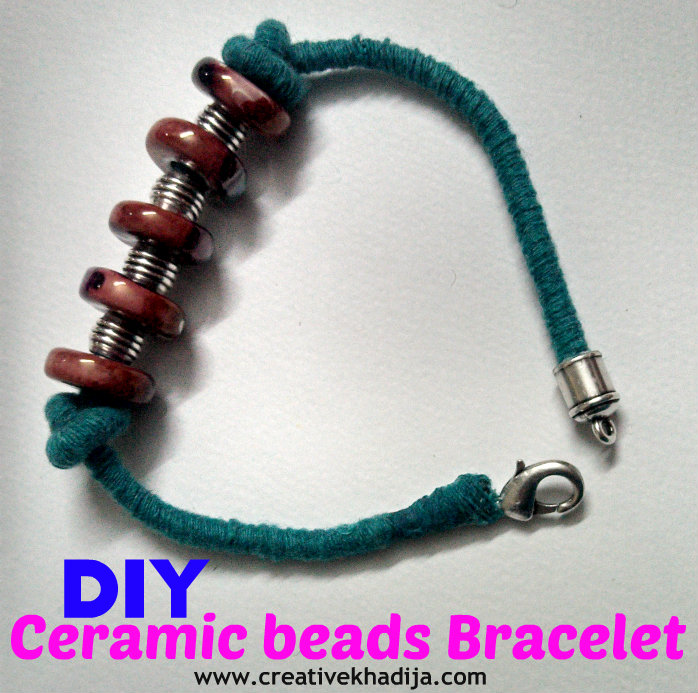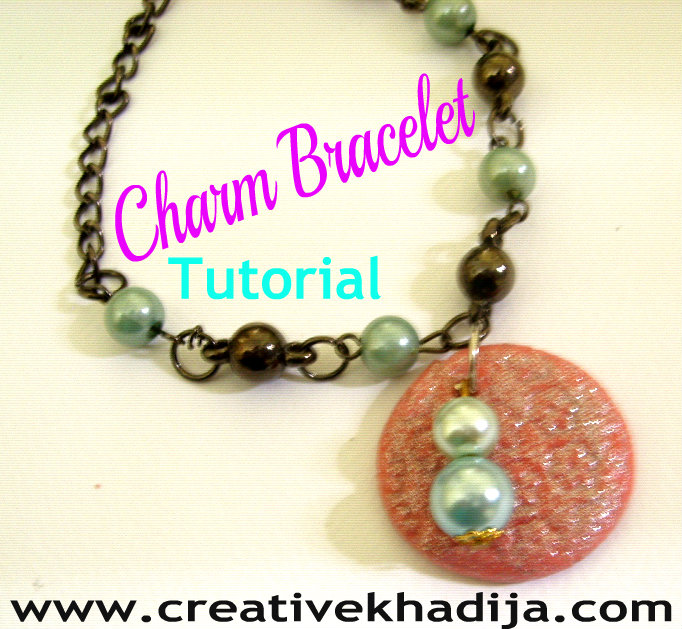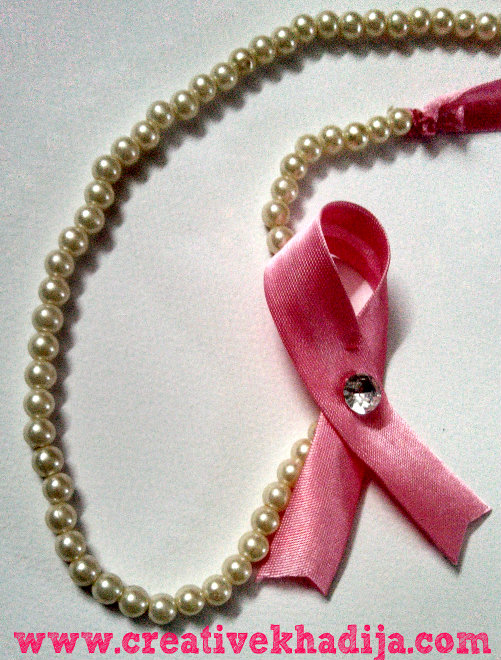 and not just jewellery
Here some more ideas!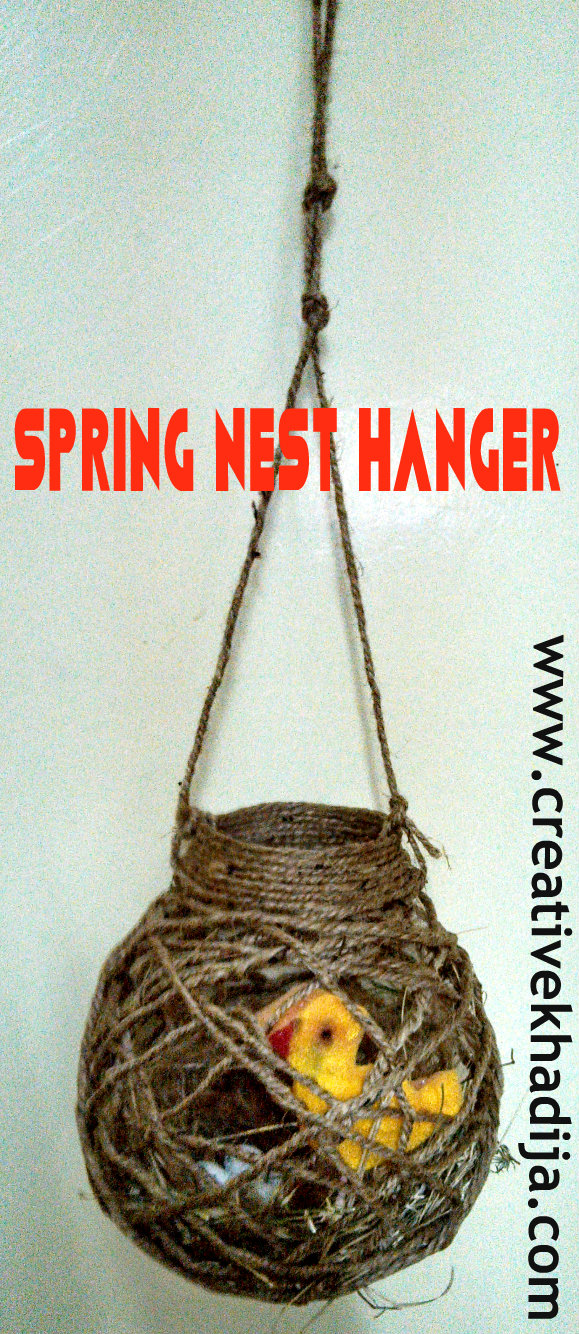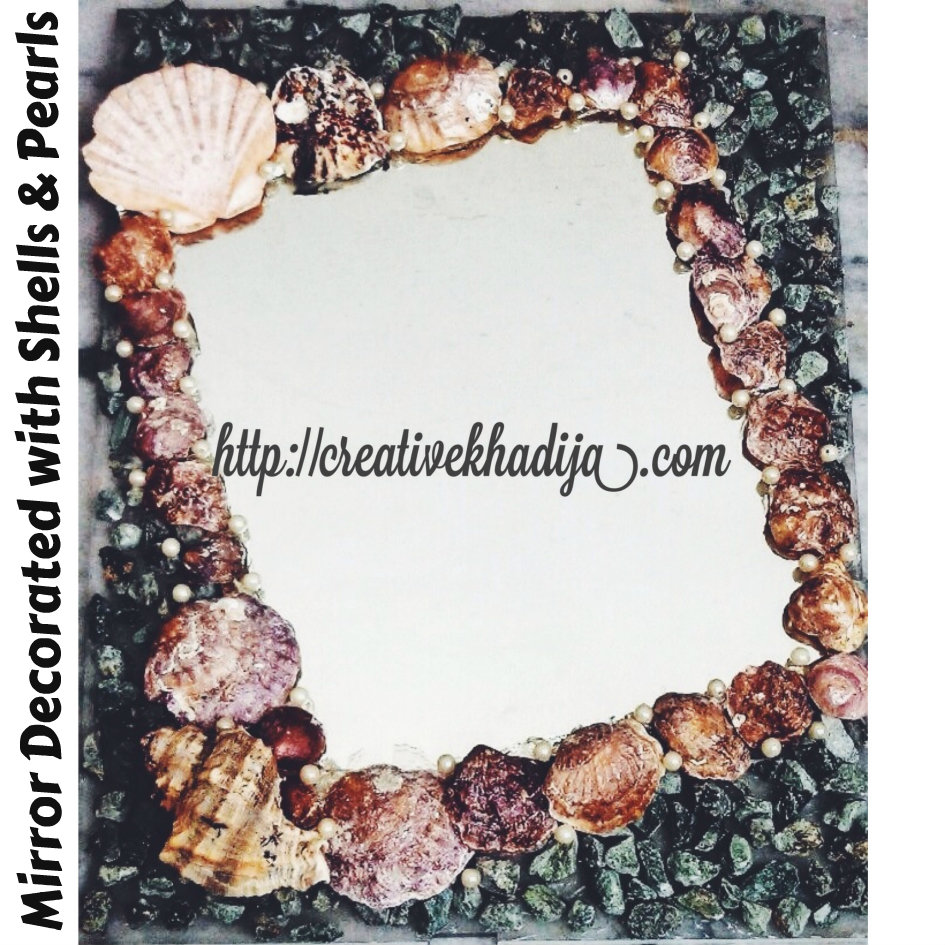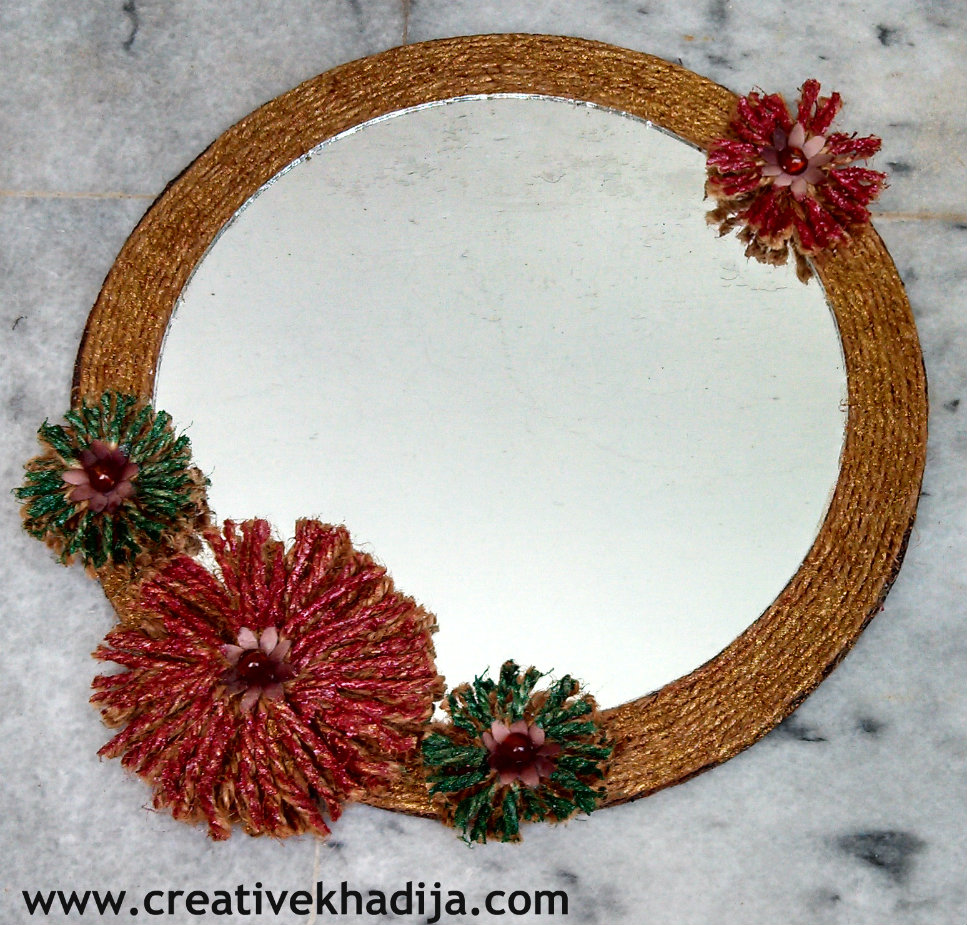 See more on her blog!